Happy New Year! It's time to usher out the old, and ring in the new, and as we welcome 2018, we've got a host of things for you and your kids to celebrate with Netflix and special celebration "mocktails."
First, we've had a great year with the Netflix Stream Team and with all of our favorite shows including A Series of Unfortunate Events, Stranger Things Season 2, Bill Nye Saves the World, and Atypical.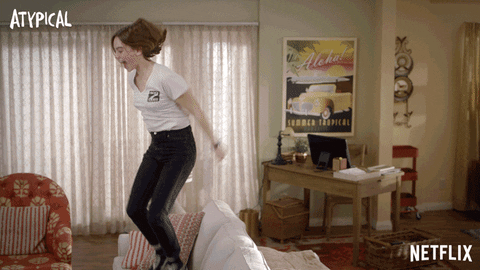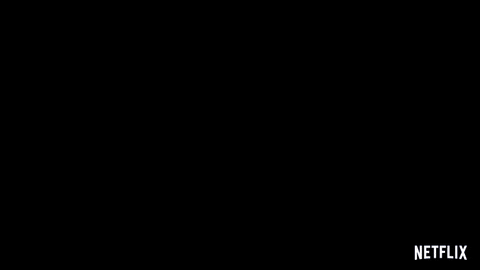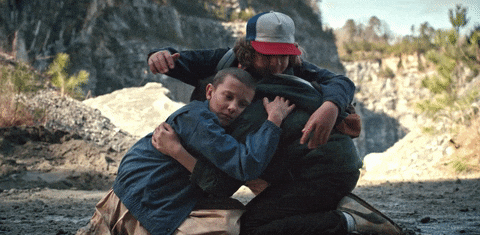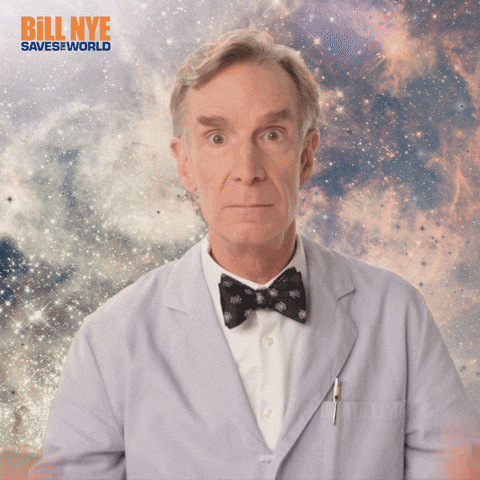 What's new for this New Year's Eve? This year, Netflix is also offering custom "countdown" videos that you can play at any time (i.e., well before midnight) to let your kids count down and celebrate the new year. You can choose from nine on-demand countdowns from favorites including Trollhunters, Skylanders Academy, Larva, and more – Find them all at netflix.com/kids.
But it's not really a party unless you have something special to eat or drink, and that's why we're rolling out our special "mocktail" bar to add to the party.
What are the elements of a great mocktail bar? Start with some fun and fancy plastic cups that will make the drink special and non-breakable. Then offer a main drink that's fizzy and delicious, like sparkling apple juice or white grape juice, kept chilled in an ice bucket. (If you're in a pinch, like we were at one point, you could even make your own sparkling drink with seltzer and juice.)
Next you'll want to offer plenty of add-ins, including:
Fresh fruit: Blueberries, raspberries, pomegranate seeds, kiwi slices, mango or pineapple chunks, champagne grapes
Frozen fruit: Cranberries, grapes, strawberries, mango, pineapple, cherries
Fruit purees: Strawberry, mango, raspberry
Garnishes: Fresh mint leaves; lime, lemon, orange, or grapefruit wedges
Accessories: Drink umbrellas, colorful stirrers
…And then let the kids go to town! Side bonus: If you make your mocktail bar appealing enough, you may just find the adults partaking as well.
Blogger disclosure: I am a member of Netflix's Stream Team, through which I write a monthly blog post in exchange for an annual subscription. I did not receive any additional compensation for this post. All opinions expressed are my own.